ACTIVE GROUPS WITHIN THE CHURCH
Women Active for Christ ati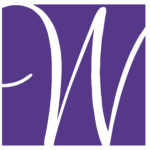 ons. One ofthemost important values of this church is our mission to the world. It begins in our own community, and spreads overseas to everynation. Church members are involved in a variety of ministries from things as simple as washing the church vehicles, to preparing the church bulletins.
Men's Prayer Breakfast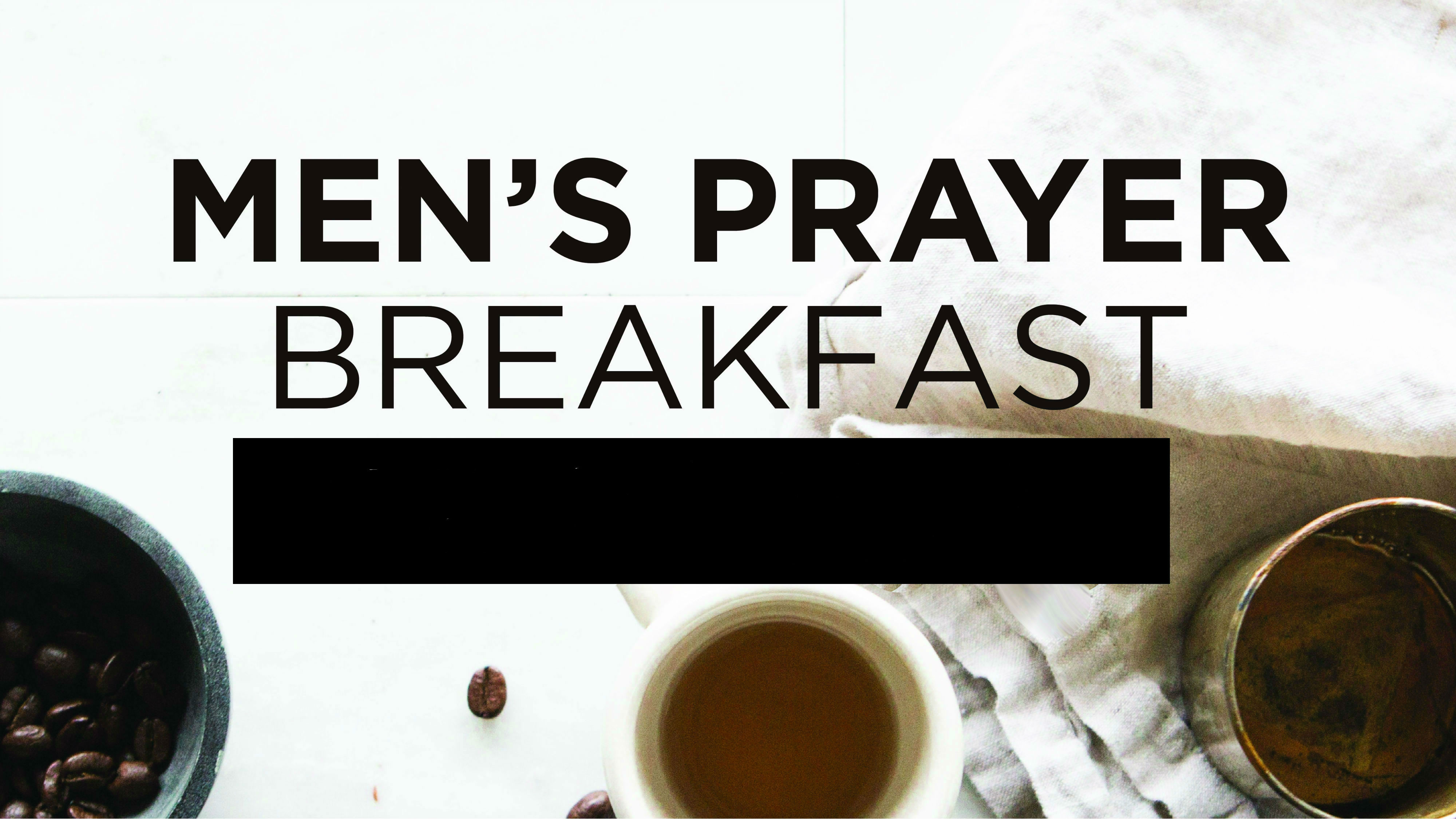 Using media to spread the gospel is a privilege of this church. In an age of widespread technology, we have a stewardship to use these tools as best as possible for kingdom purposes. All of our weekly sermons are uploaded to our website in video and audio formats. We also maintain an active Facebook and Twitter feed for additional church communication.
ORGANIZATIONS OUTSIDE THE CHURCH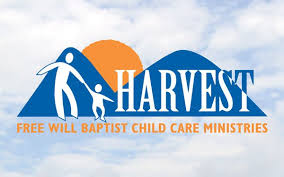 The organization is operated as an emergency shelter and home for abused, neglected and troubled children.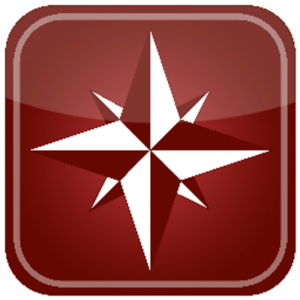 Southeastern Free Will Baptist College is a college of the Free Will Baptist denomination located in Wendell, N.C.

This is the state body of Free Will Baptist churches in North Carolina. It serves the churches in our state and is located in Middlesex, N.C.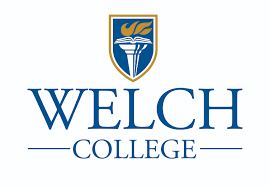 Welch College is a private four-year college in Gallatin, Tenn., founded in 1942. It is one of several higher learning institutions associated with the National Association of Free Will Baptists.

This is a national body of Free Will Baptist churches in the
United States
and Canada
. The National Association of Free Will Baptists is the largest of the Free Will Baptist denominations.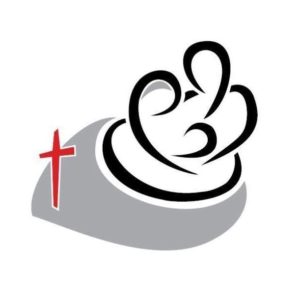 The organization's goal

is for each client to have a positive pregnancy outcome by providing evidence-based education on pregnancy, infant/child care and fertility education.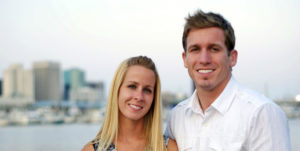 Restore FWB Church, Portsmouth, Va.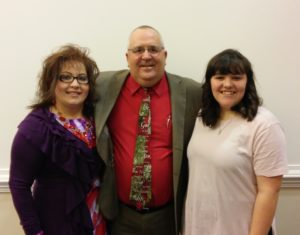 Freedom FWB Church, Roanoke Rapids, N.C.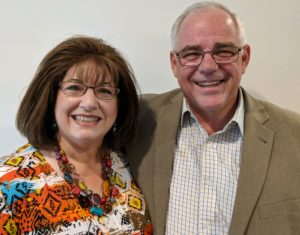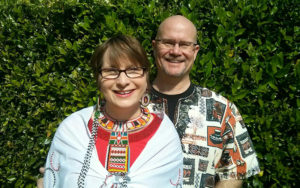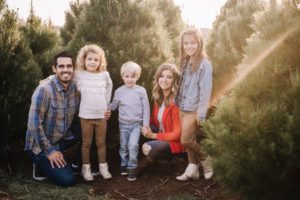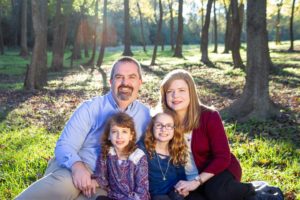 St. Nazaire Free Will Baptist Church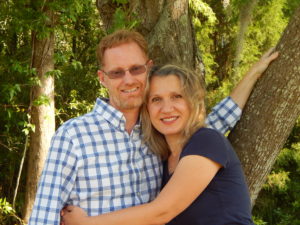 New Life Church, Svishtov