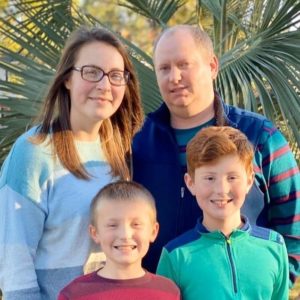 Pastor Joseph was saved as a young boy and gave his life to God's call of ministry in his first year of college. He graduated from Welch College in Nashville, TN in 2006. He was ordained to preach the gospel in October of 2008. He has been in full-time ministry since 2006. He spent the first several years of ministry as a youth pastor and basketball coach. He became the pastor of Five Points Church in August of 2019.
He and his wife (Laura Beth) were married on July 29, 2006! They have two amazing boys: Ethan and Isaac and dog, Cocky. Their family enjoys watching and playing sports, and spending time at the beach with family and friends. He also enjoys spending time on the golf course.
Pastor Joseph's heart is for people to come to KNOW the love of God that is made available through His Son Jesus Christ, to see them GROW as disciples of Jesus Christ, so that they may GO and share the love of Jesus Christ with others!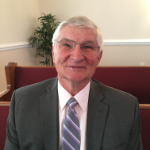 WADE BIGGS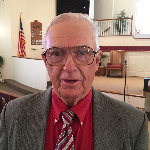 MARK BOWEN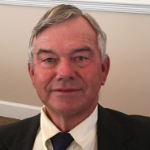 NEAL BOYD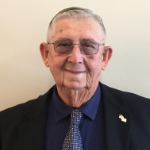 PAUL BOYD